To enter this site you must be at least 18 years old
'Dog Fence' Premium Tawny
Elegant and intense, we choose only the best for this solera-aged premium tawny.
Wine Club Members Price
Vegan
Variety
Tawny
Food Pairing
Cheeses
Vintage
N/V
Colour
Rich red-amber with tawny hues.
Bouquet
Intricate medley of aromas featuring dried fruit and toasted spice, butterscotch, almond and rancio.
Palate
Intense rancio characters, flavours of Christmas fruit cake, lively acidity and spice. Rich, coating mouthfeel and smooth lingering finish.
Ageing Potential
Drinking well now, but will continue to age wonderfully - up to 15 years.
Vinification
Hand-bottled at our Leasingham winery, the 'Dog Fence' is crafted from fruit from multiple vineyards then solera-aged in old fortified wine barrels, giving it a fantastic complexity. Winemakers David O'Leary and Nick Walker have used the traditional solera method - where wines of different maturities are slowly and carefully blended over many years - to create this elegant and intense tawny.
Winemaker Notes
An Australian icon, the 'Dingo Fence' - A.K.A. the 'Dog Fence' is one of the world's longest structures, built in the 1880s to keep dingoes out of fertile lands. Clare Valley farmer and contractor Martin Smith has repaired the fence for years - and the only mate he brings on every long ride is our premium tawny.
Technical Details
Alcohol - 19.5%
pH - 3.06
Acidity - 7.1g/L
Latest Releases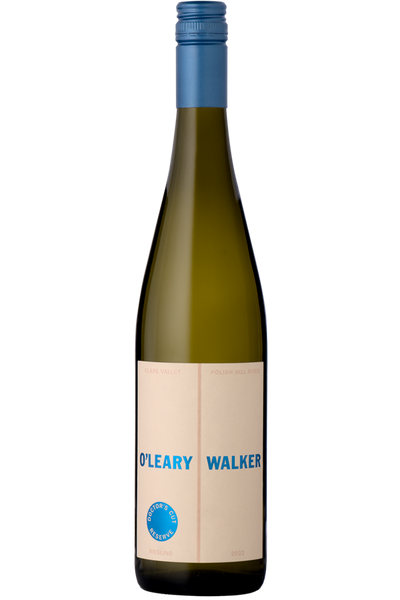 2023 Polish Hill River Riesling