To enter this site you must be at least 18 years old
2014 'Last Cut' Cane Cut Riesling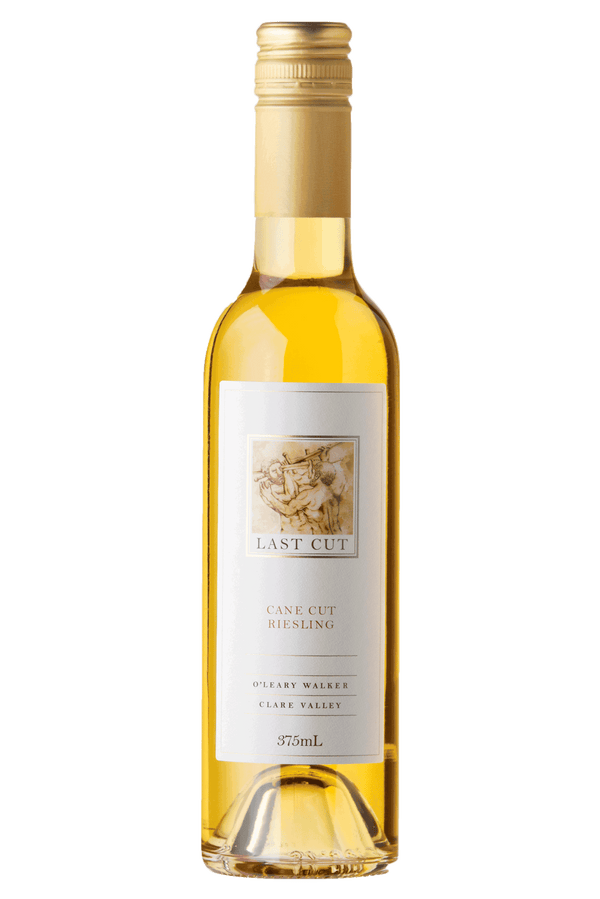 Wine Club Members Price
Vegan
Variety
Riesling
Region
Clare Valley
Vintage
2014
Bouquet
Intense, aromatic perfumed lime and marmalade fruit, showing great complexity and richness.
Palate
Fresh, tangy acidity balanced with the natural concentrated sugars from its extended time on the vine.
Vineyard
This unique Riesling parcel was sourced from O'Leary Walker's own vineyard in the heart of Watervale. In 2014, the decision was made to clear this site for replanting, but as the season progressed, it became apparent that there was one more wine to be produce.
Bases of the vines were cut approximately 600mm above the ground, giving the same effect as if they were 'cane cut'. The fruit was left to hang and gradually dehydrate, concentrating both flavour and intensity. The fruit was then harvested to create our 'Last Cut' Riesling.
Vinification
The fruit is de-stemmed and gently pressed, resulting in a fine free-run cut. The juice is chilled to preserve the vineyard expression and purity of fruit. Once settled, it is racked off solids and yeasted. A slow, controlled ferment is monitored over several weeks, naturally stopping due to the high sugar level. The wine is chilled and filtered prior to bottling.
Technical Details
Alcohol - 8.70%
pH - 3.10
Acidity - 7.0g/L
Latest Releases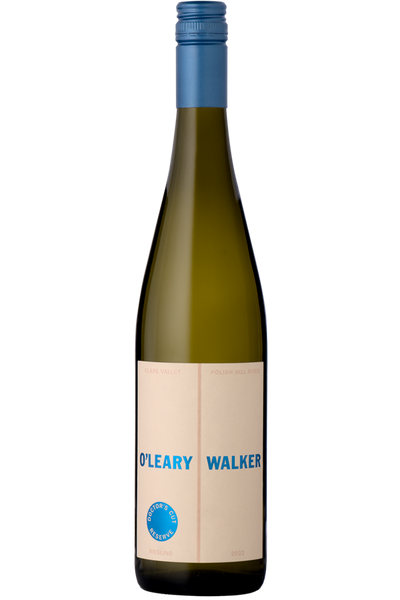 2023 Polish Hill River Riesling