To enter this site you must be at least 18 years old
Luxury Picnic Experience Gift Card
Gifts don't get better than this.
Treat the ones you love to an all-inclusive picnic experience featuring unparalleled Valley views, gourmet house made delights and ice buckets overflowing with our award-winning wines.
Our Luxury Picnic Experience is $95pp - please select the amount of people you are purchasing for from the 'quantity' dropdown box.
$95 = 1 person
$190 = 2 people
$285 = 3 people
$380 = 4 people
For vouchers for larger groups or to make your Luxury Picnic Experience booking, please contact clarevalley@olearywalkerwines.com or call 1300 342 569.
Latest Releases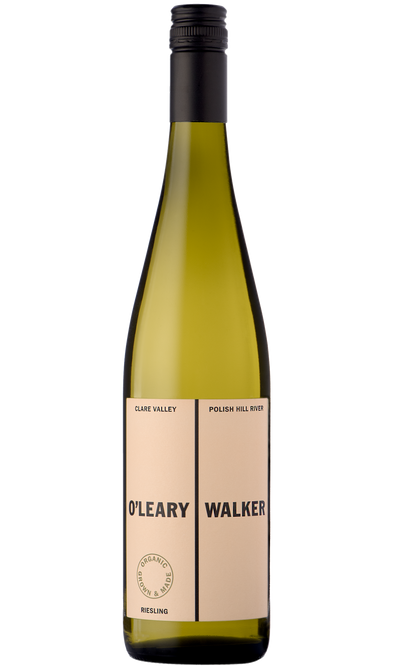 2023 Polish Hill River Riesling