To enter this site you must be at least 18 years old
'Hurtle' Sparkling Chardonnay Pinot Noir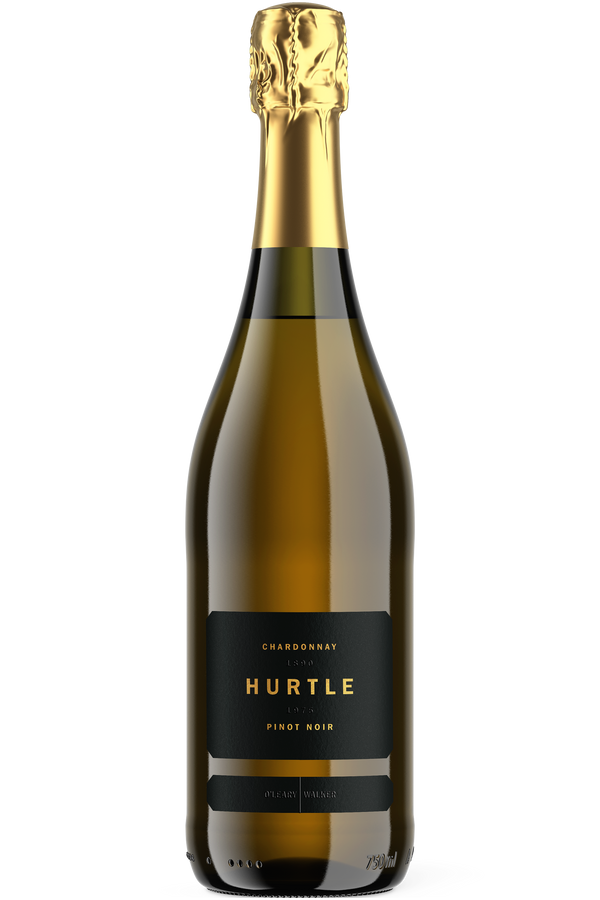 An aperitif style, this sparkling is perfect for celebrations!
Wine Club Members Price
Vegan
Variety
Pinot Noir Chardonnay
Region
Adelaide Hills
Food Pairing
Vegetarian
Vintage
N/V
Colour
Pale straw with straw-green hues.
Bouquet
Intense white blossoms, lemon sherbet, lightly toasted brioche and hints of strawberries and cream.
Palate
Citrus fruit and white florals. Light creamy texture, honeyed biscuit and fresh brioche finish.
Vineyard
This non-vintage blend is sourced from the O'Leary family vineyards in the Adelaide Hills. A cool climate region which arguably produces some of Australia's best Chardonnay and Pinot Noir, the soil profile is brown loam with limestone and slate schist, contributing to good drainage and moderate vigour. The elevation of the Adelaide Hills consistently offers a natural balanced acidity to this single vineyard wine.
Vinification
Our 'Hurtle' Sparkling Chardonnay Pinot Noir is a blend of hand-selected wines which spend an average of 58 months on yeast lees.
Premium fruit was hand-picked in the cool of the morning and transported to the winery, gently pressed and put to ferment. Following the primary fermentation, the base wine is tiraged, where it undergoes a secondary fermentation in bottle. This allows the wine to complex and develop a fantastic yeast autolysis character and produce a delicate bead.
Winemaker Notes
Hurtle Walker - Nick Walker's grandfather - first picked grapes at Magill as a 10-year-old in 1900. Trained by Monsieur Duray and the great Leon Mazure, by 21 he was in charge of sparkling winemaking for Auldana. After service in World War I, Hurtle became the sparkling winemaker at neighbouring Romalo Cellars, where he stayed involved until his death in 1975.
His son Norm was also winemaker at Romalo from 1951-1985, crafting premium sparkling wines for Wynns and 57 other companies. Nick Walker, Norm's son, now continues the legacy by crafting this luxurious fizz in honour of not only his grandfather, but his family's passion for sparkling wines.
Technical Details
Alcohol - 11.5%
pH - 3.01
Acidity - 7.3g/L
Latest Releases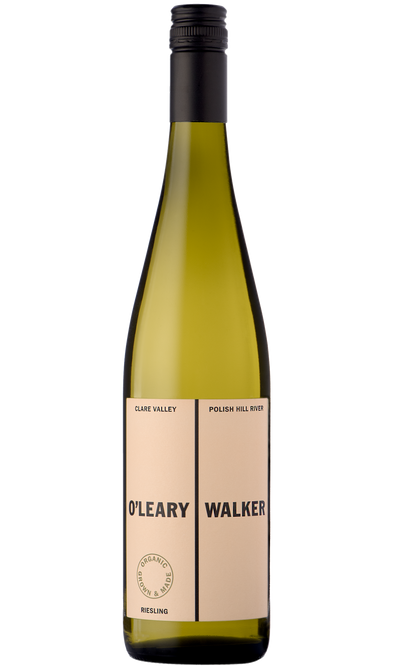 2023 Polish Hill River Riesling
An aperitif style, this sparkling is perfect for celebrations!
OWW Baseball Cap
An aperitif style, this sparkling is perfect for celebrations!