To enter this site you must be at least 18 years old
2018 'Blue Cutting Road' Cabernet Sauvignon Merlot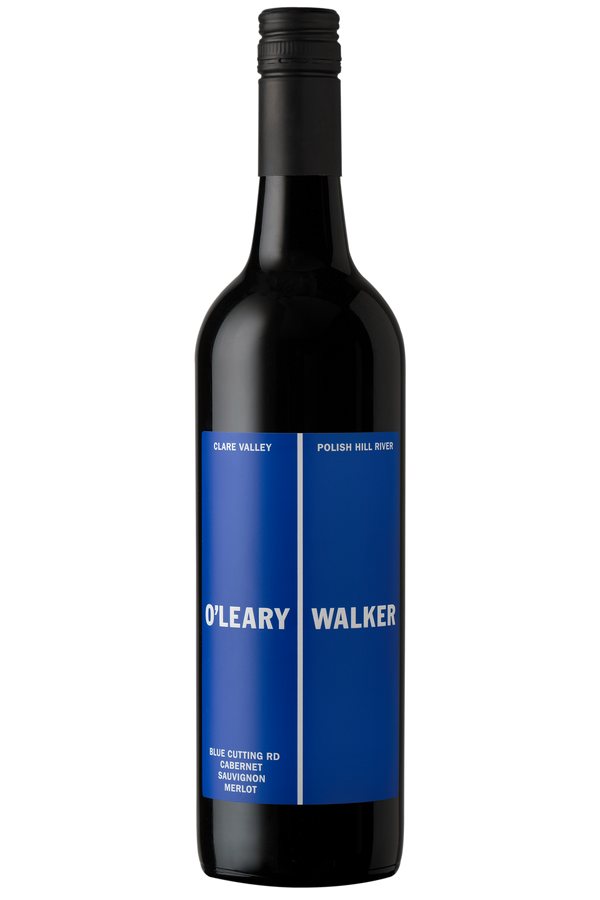 Two classic reds blend harmoniously to create a soft yet rich wine.
Wine Club Members Price
Vegan
Variety
Cabernet Sauvignon Merlot
Region
Clare Valley
Food Pairing
Red meat
Vintage
2018
Colour
Deep red with crimson hues.
Bouquet
Dark berry fruit, cassis, cigar box oak and dried herb aromatics.
Palate
Soft and round palate with rich blackberry fruit, mocha oak and persistent tannin structure.
Ageing Potential
Drinking well now, but will age wonderfully up to 8 years.
Vineyard
Quality soils are the thumbprint of all great wines. Grey loam acid soils over sandstone and slate make up the profile of both the Cabernet Sauvignon and Merlot vineyards, with much of the top soil littered with rock, hinting at just how tough the vines need to be to sustain growth and produce quality fruit - not the mention the vigneron to ensure overall balance. 2012 marked the first year of NASAA Organic Certification for these vineyards.
Vinification
These varieties are blended at the crusher. Small batch fermented in four tonne fermenters over a 12 day period using natural yeast and hand-plunged. Again, a percentage of whole bunch fruit is used in the open fermenters. The wine is left on skins post-fermentation for an additional 15 days, enhancing tannin complexity. Pressed and racked to oak after four days for a total of two years.
Winemaker Notes
In the late 1890s, Blue Cutting Road was hand-dug by Polish settlers while waiting for gainful employment. The road is situated in the area known today as the Polish Hill River region of the Clare Valley. Not only does it remain a usable summer bush track connecting two main roads, it also dissects the two vineyards that provide the valuable, flavoursome fruit for this wine.
Technical Details
Alcohol - 14%
pH - 3.32
Acidity - 6.7g/L
Latest Releases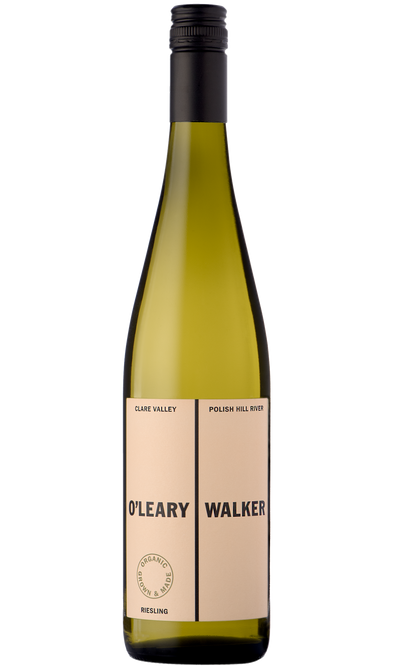 2023 Polish Hill River Riesling