To enter this site you must be at least 18 years old
2008 Museum Release Sauvignon Blanc
6 for $180 - with FREE SHIPPING!
Golden straw in colour, this aged Sauvignon Blanc shows notes of cut hay, gooseberry and kiwi fruit. Ginger, spice, citrus peel and tropical fruit dominate the palate, with honeydew and lemon curd development and a hint of French Oak.
The palate is rich and soft, with balanced acidity and length of flavour - a great food wine! 
Latest Releases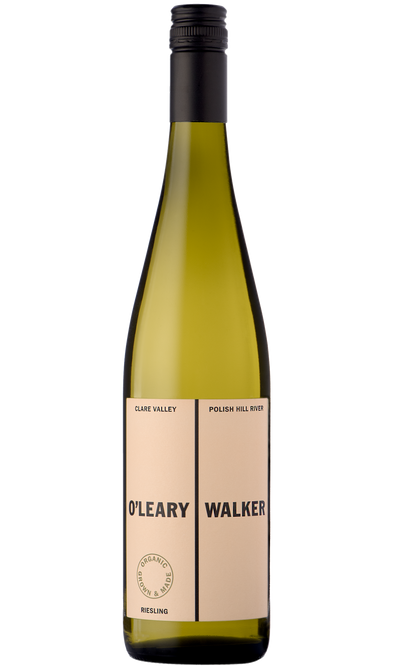 2023 Polish Hill River Riesling